Interior Design Service
Designed to capture imagination and create environmental transformations
We provide a complete design service including visuals, artists impressions, drawings, models & mock ups. We aim to bring ideas to life and our passion is to create interiors which combine the perfect balance of style, function and form.
Whatever type of business or premises you operate we provide a design service for new builds, refurbishments and extensions.
So if you are looking at refurbishing, building an extension or working on a new build we can help you design, specify and layout all of your furniture and soft furnishings. We create inspired interiors that make people happy.
Our team are experienced in working on all aspects of design across a wide range of sectors including care homes, sheltered accommodation, hotels, guest houses, restaurants and bars.
If your requirement is for fitted furniture our design and production teams work together to create the perfect solution for your project. Our team can work on refurbishments for groups & chains to ensure you deliver a consistent design & style through out your product portfolio.
We can produce a dedicated product catalogue so your team can order pre-approved furniture, helping to keep control of costs & design

Tailored
We provide a complete site management, delivery and installation service tailored specifically to the customer's needs

Inspirational
We provide an inspirational design service

Quality
We believe in Quality, Service & Value

Friendly
We create inspired interiors to make people smile and make better environment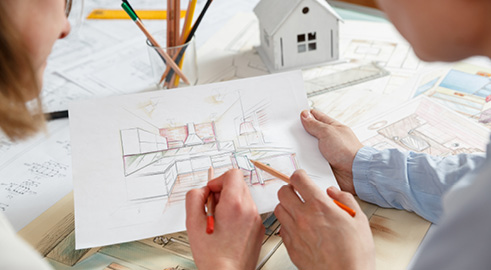 We work with you and your team to create inspired interiors to make people smile. From concepts, to story boards to artists' impressions our attention to detail is unrivalled and our dedication to creating stunning room solutions is second to none.